Deadlines for the next round of grant funding  are as follows:
All applications should be sent in for consideration by
5pm on Friday 28th January 2022 at the latest ,
but ideally before then.
All short listed applications will be presented at the Trustees meeting on Wednesday 30th March  2022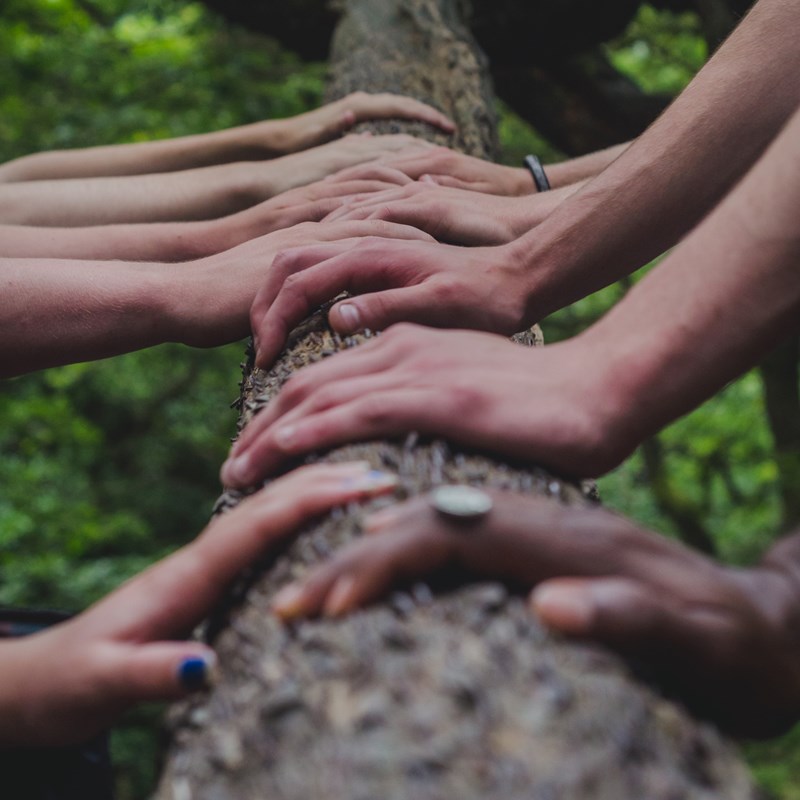 How to Apply
Please do not make your application any longer than 4 sides of A4 in total.
Please note we will only accept one application per organisation per annum.
Please avoid using jargon or acronyms in your application.
Please provide all of the information requested and in the following order, within your application.
Organisation
Contact for the application- name, job title, email address and telephone number.
Charity's name, postal address and website address.
Your organisation's charitable status - Charity Registration No. or Community Interest Company . We will only accept applications from registered charities or community interest companies with an income of less than £20 million.
We will only support organisations and projects who carry out their charitable activities in  England, Wales, or Ireland and that have a UK or Irish bank account.
Summarise what your organisation does, how long you have been in operation and how your organisation is successful in its work.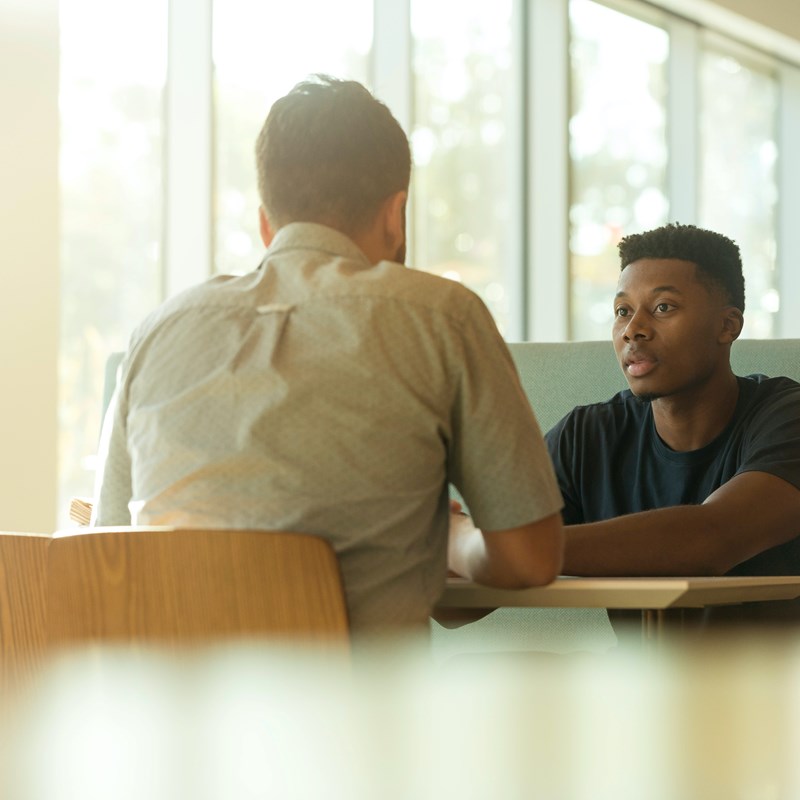 Project Details
Which of the SHCJ grant priorities, set out in the Grant Making Guidelines, does the project meet?  State briefly how it meets the priority.
What type of grant you are requesting and the amount? Only single year grants between £10,000 and £25,000 can be requested towards core services, capital or revenue projects.
Describe the main objectives and impact of your project - who will benefit, how many and where.
Please provide one brief case study of someone who has directly benefited from this work.
Implementation and Timescales
How and when will the project be implemented and delivered? Is it ongoing or does it have a start and finish date?
Measuring the outcomes
How will your project be monitored and outcomes measured? Who is supporting your project- volunteers, local authority or other partnerships?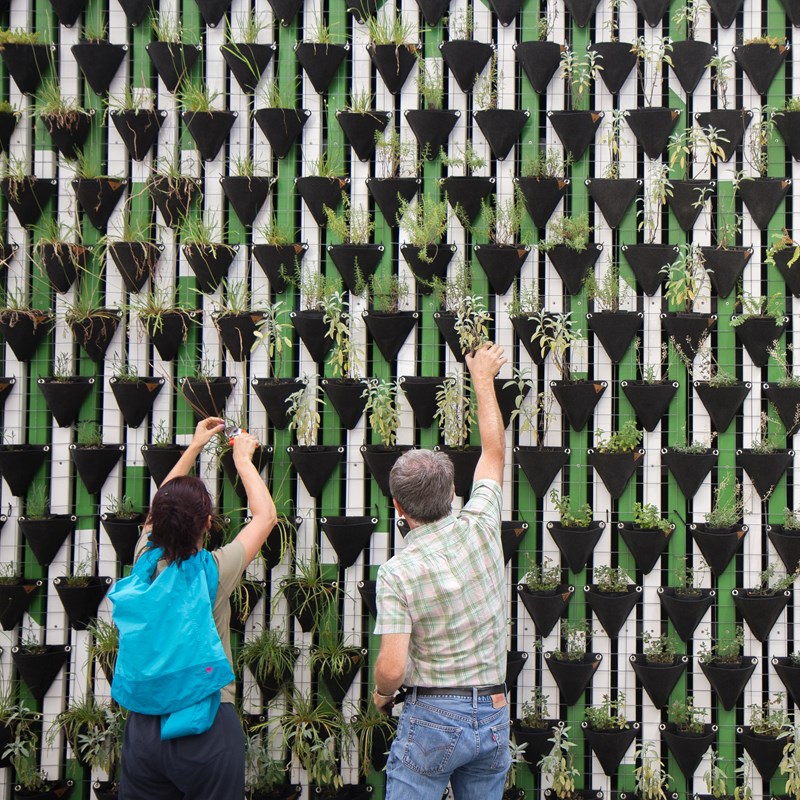 Financial Information
Please supply comprehensive budget details for the project and the amount of grant you are seeking. If you are seeking a grant towards core services then please supply an organisational budget for the current year.
Confirm your organisation's total income and total expenditure from the last full year, explain any surplus or deficit and state your reserves policy.
Please supply a full set of your most recent accounts as a separate attachment.
What is your fundraising strategy and who else have you secured funding from, or applied to for funding?
Referees
Provide the names, organisations and email addresses for 2 independent referees that we may contact who are willing to provide a reference for your organisation's work.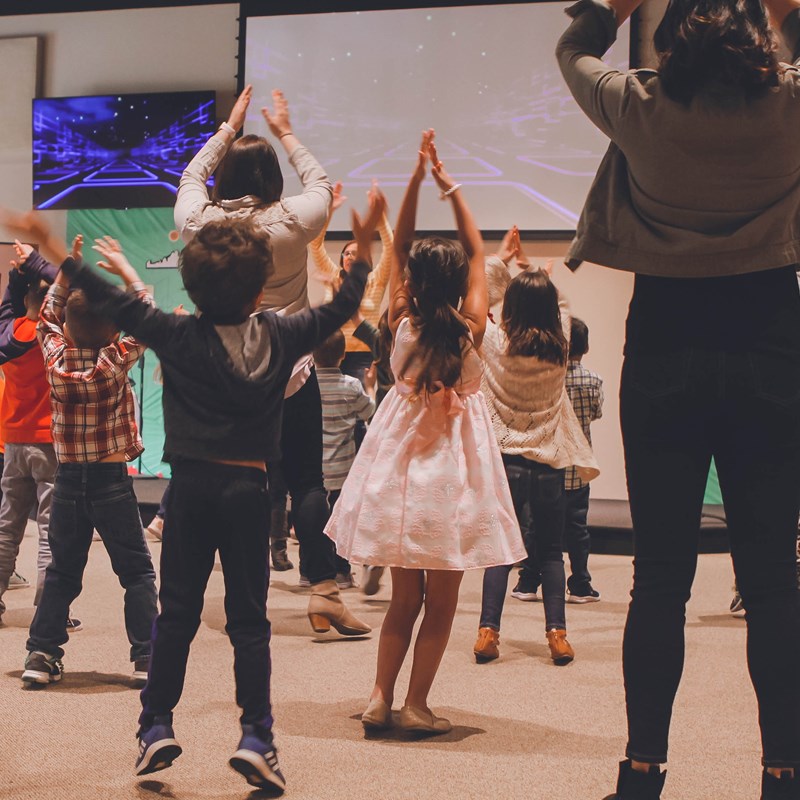 Other Information
Safeguarding
Please confirm that your organisation has a safeguarding policy in place, if necessary, and that disclosure checks are carried out on all staff and volunteers working with children, young people or vulnerable adults.
Equal Opportunities
Please confirm that your organisation has an equal opportunities policy in place.
Additional Information:
If you have previously had funding from the Society of the Holy Child Jesus please let us know when the funding was received and what it was for.
Where did you learn about our grant making?
Apart from your annual accounts please do not send other attachments.
To print off a copy of 'How to apply' details for reference please use our PDF version
Please complete the online form below and attach your application document (PDF or Word) and a copy of your accounts (PDF).
You do not need to send your application by email as well. Please just use the website form.
Data Protection
You can find our data protection on our main Society of the Holy Child Jesus website:
We collect information when you make an enquiry about our grant making function, when you submit application for a grant and in the course of providing those services to you. The legal basis for processing your personal data is having a legitimate interest. A minimal amount of personal data is collected, stored and processed solely for the purposes described above.
If you have any questions please contact the Grants Administrator using our contact form.
Grant Submission Form

Grant Funding Application Deadline: 5.00pm Friday 28th January 2022
All shortlisted applications will be presented at the Trustees Meeting on Wednesday 30th March 2022