Grant Making Guidelines
The purpose of this policy is to set out the principles, criteria and processes that govern how the Society makes grants.
The deadline for the next round of funding is 5pm 15th January 2024. However we review applications on an ongoing basis and recommend that you send in your application before the deadline. If your application is shortlisted it will then be reviewed at the Trustees meeting on 8th March 2024 .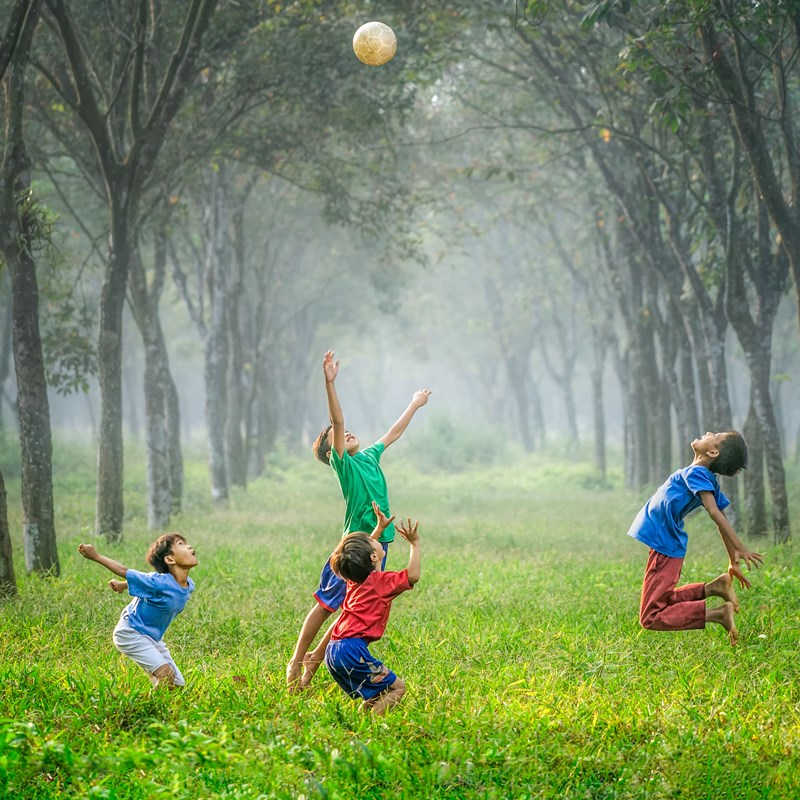 Priorities for Support
The Trustees have determined that the current priorities for funding are:
Education - in the widest sense, particularly educational projects that help maximise the potential of those who have experienced social and economic disadvantage
Environmental justice - projects that support the care of the earth and eco-justice. Projects about protecting the world we live in and enabling people to be able to live in a healthy environment.
Social justice - with a focus on food poverty and energy poverty.
Anti-Trafficking - projects that aim to help those who are victims of human trafficking who are escaping exploitation. Those in modern slavery, e.g. forced marriage, forced labour or sexual exploitation.
Refugees, asylum seekers - projects supporting migrants, asylum seekers and refugees.
The priorities in this policy will be reviewed each year and may be changed in accordance with the Trustees view of the most effective application of available funds, at any point in time.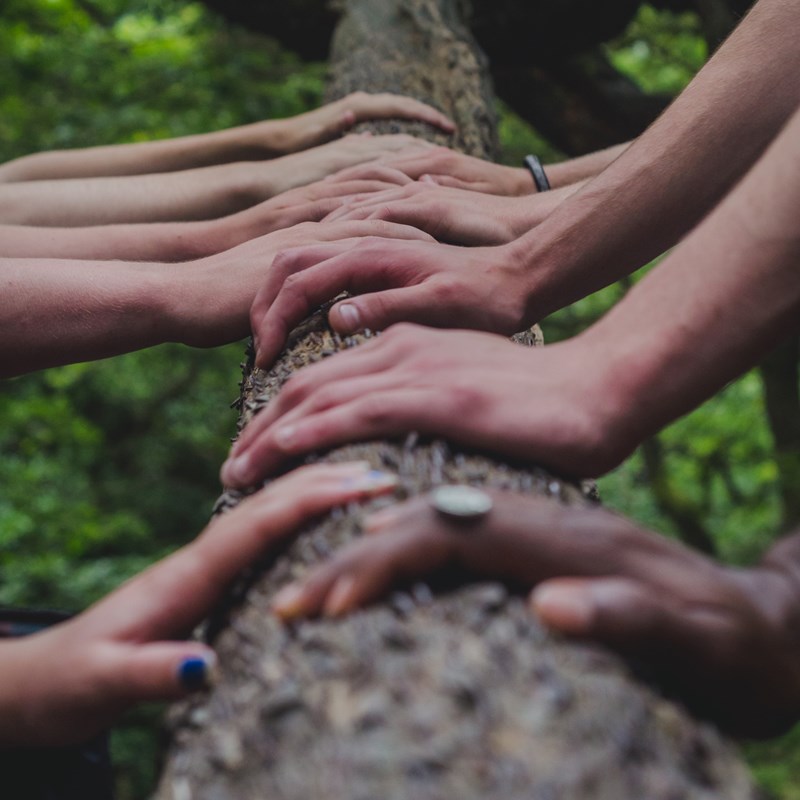 Principles
In awarding grants the Trustees will apply the following principles:
Grants may be requested by registered charities in England, Wales or Ireland with an income of no more than £2 million and have accounts that have been through an independent examination.
You must have been a registered charity for at least one year .
The funding applied for must be for projects being carried out in England, Wales or Ireland.
We will only consider one application per organisation, per annum.
The Trustees have collective responsibility for all grant-making decisions in line with the Society's charitable purposes and reserve the right not to approve any grant not deemed as charitable, that falls outside its priorities, would conflict with the Society's policies or damage its reputation.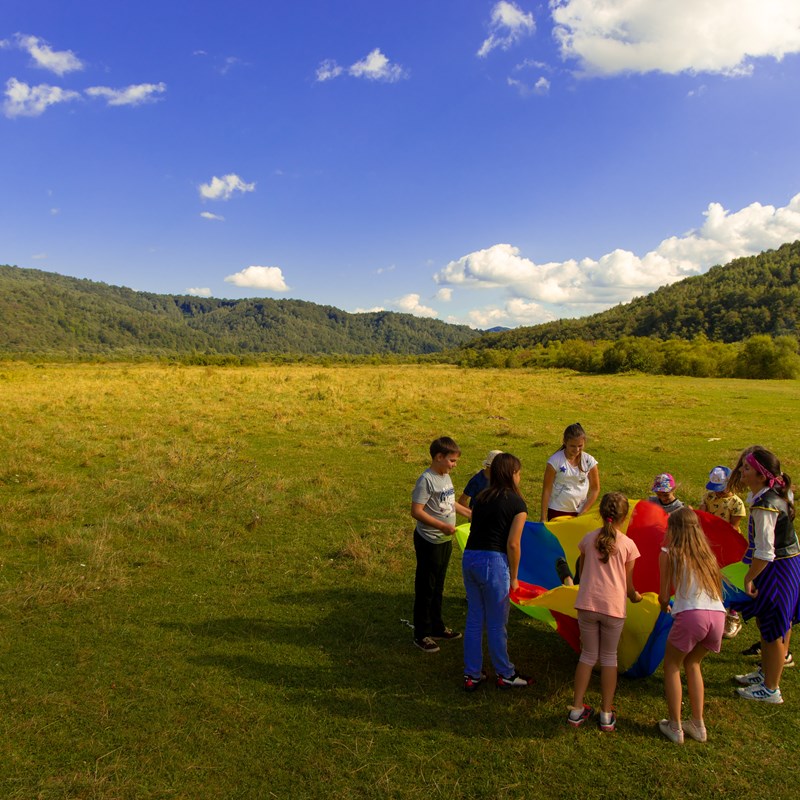 Type and Size of Grant
Single year grants can be requested, with the main focus on core projects and costs, although capital projects may be considered.
Grants for between £10,000 and £25,000 can be applied for.  (maximum €25,000 in Ireland)
The society is looking to make grants that will have a significant and direct impact on a project or organisation.
The Trustees are not able to support:
Individuals seeking personal funding.
Contributions to general appeals or circulars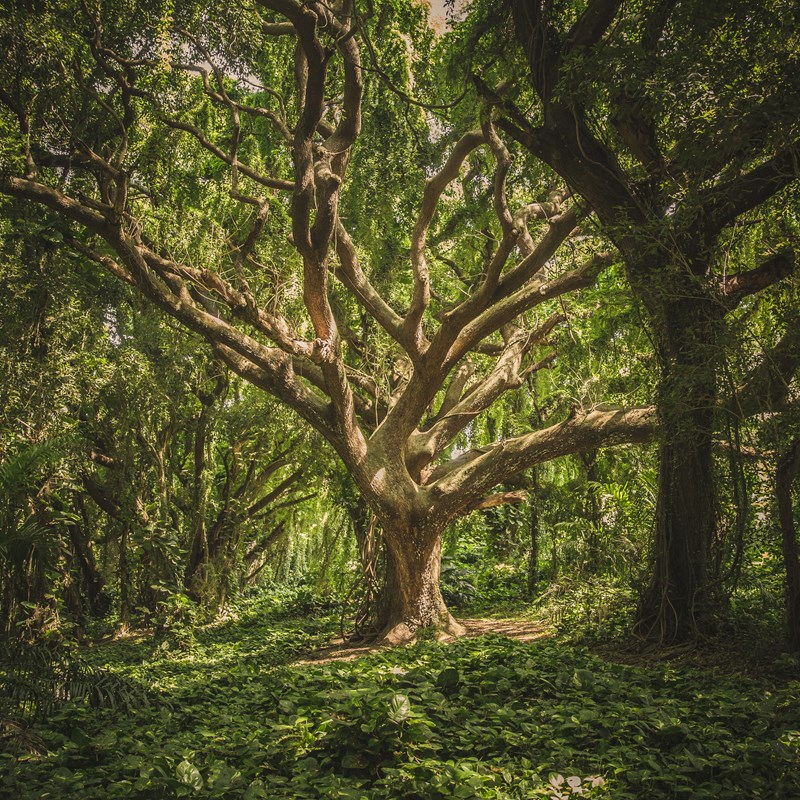 Grant Making Process
All grant requests go through the application process described below.
Grant application
Organisations who meet our grant making criteria are asked to provide the information requested in How to apply
Having read the guidelines, if you have any queries regarding eligibility please email Natalie Ledger, Grants Administrator: grantsadministrator@shcj-ep.co.uk. 
Shortlisting
The Grants Administrator will present a list of grant applications to a Grants Committee who will shortlist applications to be presented to the trustees for decisions.
Trustees Meeting
The Trustees meet 3 times a year (usually around Spring, Summer and Autumn). Once we have all the information we require and if you are shortlisted, your application will be reviewed at a Trustees meetings . We will let you know the outcome of an application in due course.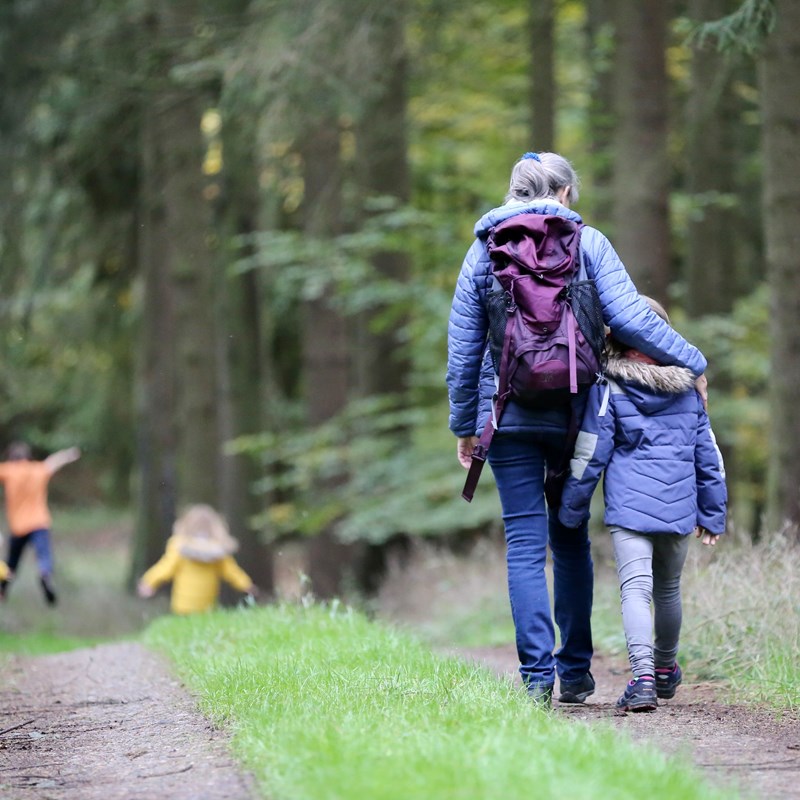 Grants
If you are successful you will receive a grant offer letter and an acceptance form including conditions. This form must be signed and returned to the Grants Administrator before the funds will be released. We then require a receipt on letterhead when you have received the funds.
The grant recipient will be expected to submit an end of grant report as detailed in the grant conditions.
Please note that we may receive more applications than we have funds to support so even if you do meet our criteria we may still not be able to provide a grant. The Trustees are not obliged to provide an explanation as to why an application has been unsuccessful.
Whether or not your application is successful we ask you not to apply again for at least 12 months from the outcome of your application. 
We also ask that if you have applied 3 years in a row that you then do not reapply for at least 2 years, regardless of the outcome of your previous applications.
Reporting and Publication
We collect information when you make an enquiry about our grant making function, when you submit an application for a grant and in the course of providing those services to you. The legal basis for processing your personal data is having a legitimate interest. A minimal amount of personal data is collected, stored and processed solely for the purposes described above.
If your organisation wishes to publicly use the Society's name to acknowledge funding received or for any publicity this must be approved beforehand.
If you receive a grant we will ask you if the Society may publicise details of the grant awarded and your project on our website and internally.
Data Protection Policy
You can find our data protection policy here or you can view it on our main Society of the Holy Child Jesus website here.